New Mexico Magazine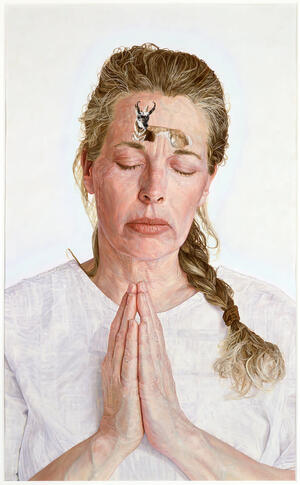 Back To Campus
With a host of art, theater, history, and cultural experiences, public universities can be a hidden gem on your next trip.

Aug. 23, 2021

Updated Aug. 24, 2021


Diane Marsh, "Rest In Me," oil on paper, 40" x 26," 2006. (Collection of Edwina and Charles Milner, Santa Fe, NM.) The artist of this painting will speak about her life and work during the fall 2021 WNMU Cultural Affairs Edwina and Charles Milner Women in the Arts Lecture Series. Photograph courtesy of Western New Mexico University.